Contact Us
West Bay Orthopaedic Medical Group
901 Campus Dr, Suite 111
Daly City, California 94015
Tel: (650) 991-9400
Fax: (650) 991-2650
view map

www.WBOMG.com
Welcome To West Bay Orthopaedic Medical Group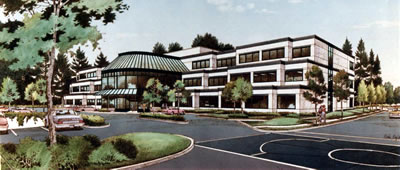 Getting you back on track - at work at home and at play!
Our goal at West Bay Orthopaedic Medical Group is to help you get back to your normal daily activities - whether on the job, at home or at play. Dr. Kim provides quality diagnostic skills and both operative and non-operative treatment of musculoskeletal problems. At WBOMG we treat traumatic injuries including sports and industrial injuries as well as arthritis and other inflammatory muscle, tendon and joint problems. Please visit the links on this page for more information.

Leslie H. Kim, M.D.
-
Sports & Industrial Medicine & Surgery
Dr. Leslie Kim is a board certified orthopaedic surgeon and has been in active practice with WBOMG for 20 years. While he treats most general orthopaedic problems, he has specific expertise in the arthroscopic surgical treatment of shoulder and knee injuries.
Read full bio and CV
Make an Appointment
For appointments or questions call (650) 991-9400, Monday through Friday, 9:00 am to 5:00 pm.
Main Office
901 Campus Drive, Suite 111
Daly City, CA 94015
Satellite Office
101 S. San Mateo Drive, Suite 200
San Mateo, CA 94401